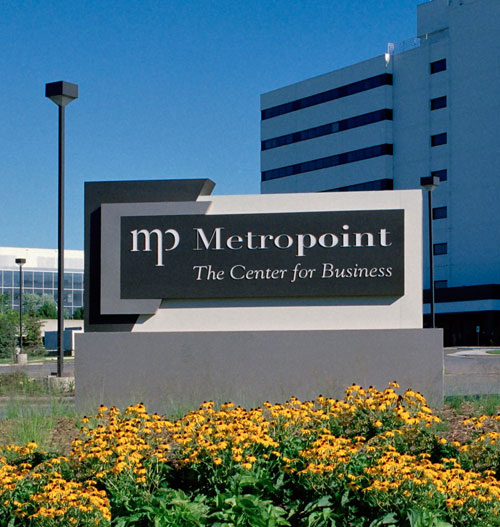 Owner: An Affiliate of Equus Capital Partners, Ltd.
Equus Capital Partners is one of the nation's leading private equity real estate fund managers. Equus' diversified portfolio consists of office, multi-family, industrial, and retail properties located throughout the United States. The firm is headquartered in the Philadelphia area with regional offices in Chicago, Los Angeles, Washington D.C., Boston, Atlanta, and Raleigh-Durham.
For additional information, please visit the company's website at equuspartners.com.
Management: Cushman & Wakefield/NorthMarq
Cushman & Wakefield/NorthMarq manages more than 50 million sq. ft. of retail, industrial and office assets, completes more than $1 billion in transactions annually and employs more 500 professionals. Through its partnership with Cushman & Wakefield, the company provides innovative solutions to its occupier and investor clients within the Minneapolis/St. Paul region and around the world, offering Transaction Services, Capital Markets Services, Occupier and Investor Services and Real Estate Advisory. A recognized leader in real estate research, the firm publishes a broad array of proprietary reports available at cushwakenm.com

To reach Cushman & Wakefield/NorthMarq's on-site management team, call 952-546-8700.